Kasey Chambers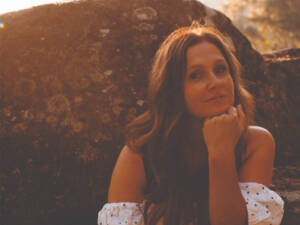 Kasey Chambers is embarking on a tour of special, intimate acoustic shows in some regional towns. Get ready to travel through the years with Kasey as she plays all her favorite songs and tries out some new ones. You'll get to enjoy an unforgettable night of music, storytelling, and laughs with one of Australia's most captivating performers. Don't miss this opportunity to see Kasey in an intimate and stripped-back live setting – it's sure to be an unforgettable experience. Trust me, you won't want to miss Kasey Chambers' acoustic and intimate show. We can help you make this event if you're from out of town, click here for our short term accommodation options.
Date & Time: Fri 20 Jan 2023, 08:00 PM
Cost: $40 - $50
Venue: Dubbo RSL
Unless otherwise stated Westhaven has no affiliation with the above event and it's listed here for convenience only. We offer no warranty or guarantee on the accuracy of the above information. We encourage you to visit the official event page and rely on its information instead.