Broken Hill Disability Services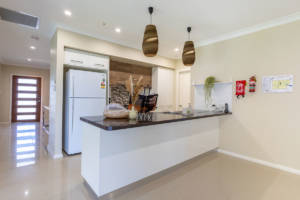 Welcome to Westhaven, Broken Hill. For over 60 years we've served Western NSW with high quality care and support services to people with disabilities. We're a non-profit organisation and our mission is to help people to 'life life they way they choose'. We do this through courteous well trained staff, learning the goals and ambitions of the participant and harnessing our vast resources. The best thing is our profit is reinvested into making our organisation better serve you.
Broken Hill Accommodation
Westhaven is very successful at arranging suitable accommodation for those living with disabilities. Our vast and ever increasing housing portfolio is very flexible to each participant's individual needs. We can cater for short term arrangements or long term supported independent living arrangements.
To see how we can help you, call 1800 CHOICE.
Or fill out the form below and our friendly team will get back to you shortly!