Orange Disability Services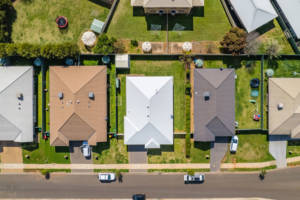 Westhaven is Orange's leading disability accommodation provider. Our new and innovative Specialist Disability Accommodation is a testament to Westhaven's promise for you or your family member to 'Live life how you choose'. These start-of-the-art homes allow more independence while still providing specialist care when needed.
Orange Short-term Accommodation, Adult & Children
Circumstances sometimes require a short stay with us. Whether planned or unplanned, Westhaven is ready to meet participants' needs and goals. We're open to overnight, short-term placement, and daytime respite, our experienced staff are flexible and can help maintain social, cultural and recreational activities. Westhaven's short-term accommodation extends to children, youth and adults regardless of disability.
Supported Independent Living in Orange (SIL)
Formerly known as group homes, we're one of the biggest and most experienced SIL providers in Western NSW and our extensive property portfolio is ever-expanding. Despite our size, personalised experiences and participants' ability to choose how they live their life are paramount to our success. Participants love developing their living skills, accessing the community, and setting and achieving goals.
To enquire fill out the form below, and our friendly team will get back to you.
Or simply call us on 1800 CHOICE today!