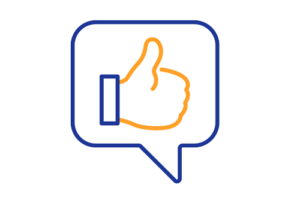 By giving us feedback you can
Get the help and support you need

Change things that make you unhappy

Help other people who are unhappy

Help us thank staff who do a good job

Help us make our services better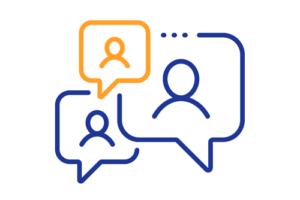 Who can give feedback?
Clients

Family and friends

Carers and guardians

Staff

Community members
How to give feedback?
Compliments, Complaints & Feedback Form
We welcome any Compliments, Complaints and Feedback at Westhaven. Please use the form below to contact us. Any feedback provided is treated with the utmost confidentiality and care.
Key Steps of Westhaven's complaints process:
The HR Manager & Investigator will review your complaint and contact you if clarification is required.
The HR Manager will then conduct an initial assessment of the complaint to determine:

Severity
Category
Area Responsible

The investigator will Investigate the complaint. Depending on the severity of the complaint it could take anywhere from 4-12 weeks to resolve.
A formal response to the complaint is prepared and sent to the complainant. (If the complainant has provided contact information).
If the complainant is satisfied with the outcome, Westhaven will close the complaint. If the complainant is not satisfied with the response, the complaint can be referred to an external agency to conduct the investigation. Westhaven will support.
If you feel that your complaint was not handled to your satisfaction, you can also chat with someone external to Westhaven. We do encourage the community to submit any complaints directly to Westhaven, to begin with, as we would love the opportunity to handle the complaint.
NDIS Quality & Safeguards Commission
Phone: 1800 035 544
NSW Ombudsman
Phone: 1800 451 524