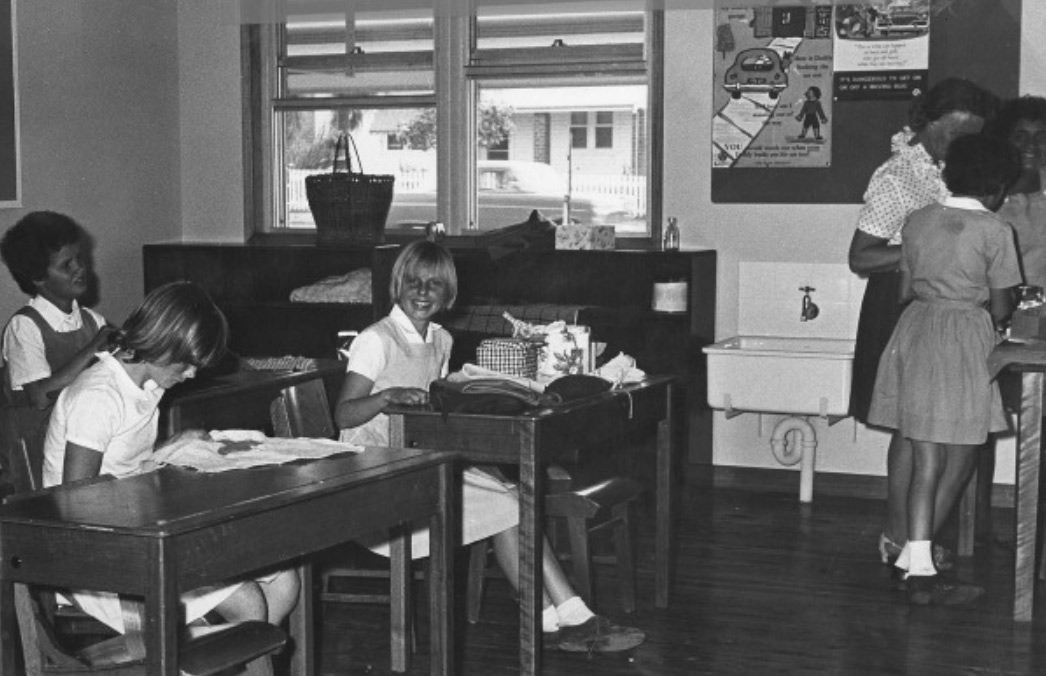 Westhaven has been supporting adults, children and young people and their families in our communities for more than 60 years, through our focus on delivering quality and flexible disability services including  social support, living arrangement and employment services.
In the early 1950s a local medical practitioner along with a group of local Dubbo families saw a need to provide a place of learning appropriate for children with intellectual disabilities in the Central West. From these ideas of providing a place of education for children,  grew a hostel for accomodation and a sheltered workshop for employment and goal driven skills development as each individual grew into adulthood.
Throughout the following years Westhaven continued to evolve as a provider of choice for disability services offering specialised care to adults and children in a supported environment. Westhaven now offers a full range of NDIS Services including Supported Independent Living facilities, Short Term Accommodation (Respite), In home support, community participation,  individualised goal driven skill development and supported employment.
From the humble beginnings of a small school in 1957 to the multi-faceted organisation that we are today providing services across central NSW, every step of the way has focused on our people being at the centre of everything that we do, providing ways for adults and children with a wide range of disabilities to live life the way they choose.