Westhaven celebrates 1 year milestone for operations in Broken Hill
It was a year ago this month that Westhaven disability Services took over the running of Algate House, and to mark the occasion, held a birthday party complete with cake. 
The first birthday was celebrated on September 1st at the home in Lane Street that opened in 1968 and was managed by the Salvation Army.
Westhaven provides support and housing for people living with physical or intellectual disability and also run day car programs.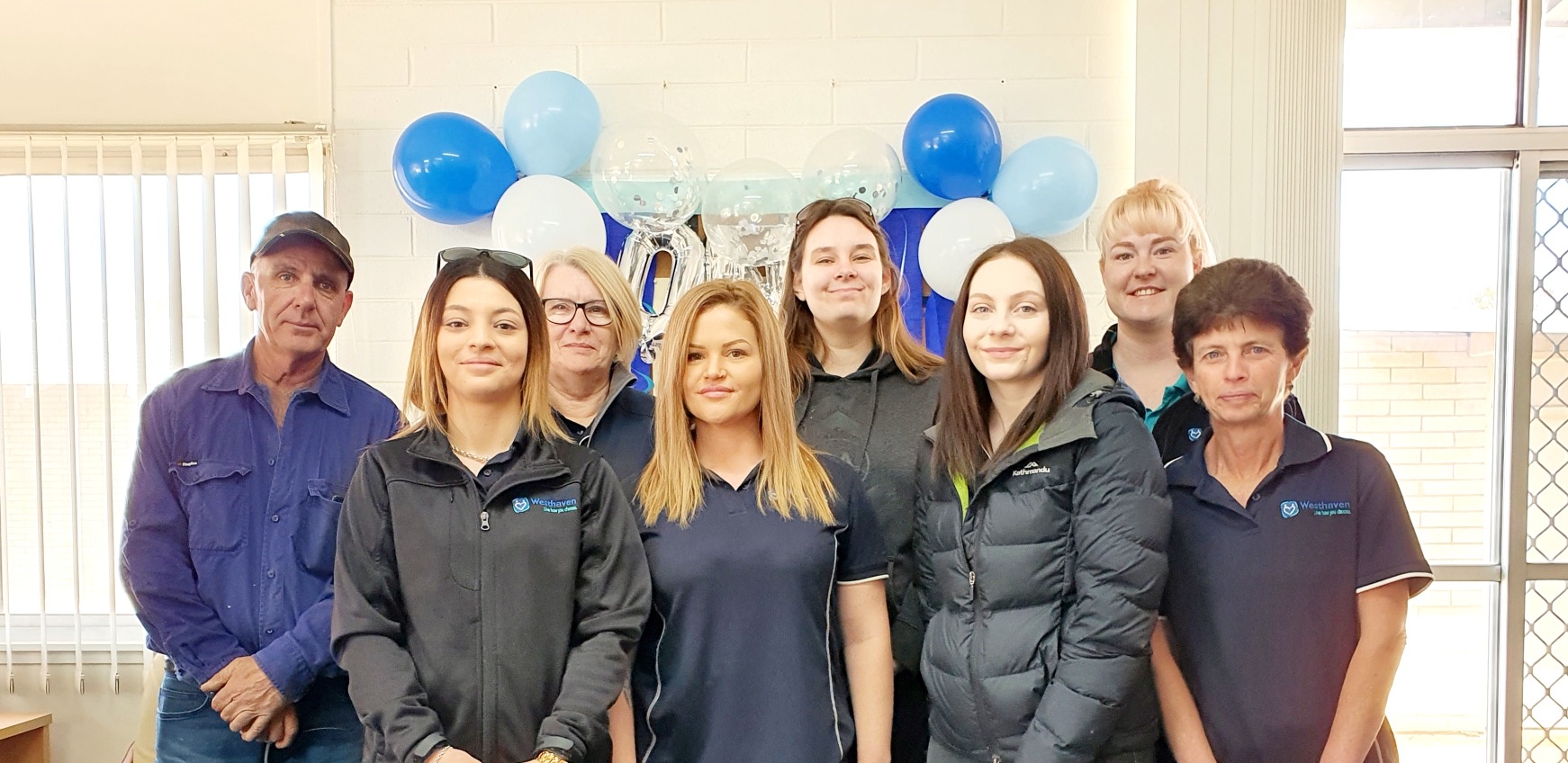 "Broken Hill really welcomed us twelve months ago and we wanted to thank them for their ongoing support," said Tim Sykes, Westhaven's Engagement Director.
"Some community services only stay for a short time, but we want people to know we are here for the long haul."
Westhaven also runs services in Dubbo and Orange.
Story: Barrier Truth, Broken Hill 9/9/20