Magic & Circus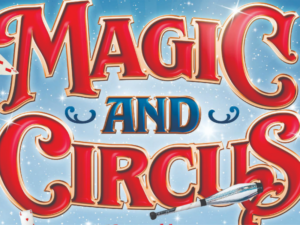 Be prepared to be spellbound, thrilled and amazed by our Magic & Circus Spectacular Show these school holidays. The explosive performance will feature mind-boggling illusions, juggling, levitation, unicycling, hilarious comedy and spectacular feats of balance that will shock, stun, and amaze your little ones. We can help you make this event if you're from out of town, click here for our short term accommodation options.
Date & Time: Wednesday 12th July 2023, 11:00AM
Cost: Starting from $13.00
Venue: Dubbo RSL
Unless otherwise stated Westhaven has no affiliation with the above event and it's listed here for convenience only. We offer no warranty or guarantee on the accuracy of the above information. We encourage you to visit the official event page and rely on its information instead.